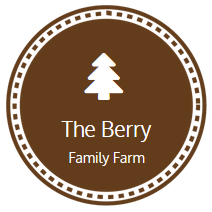 Notice: Undefined variable: QueryString in /home/northwal/public_html/index.php on line 28

Recondition your shopping list by adding some meat substitutes and non-dairy delicacies. Here are some of the products that make our mouths more water! Best of all, many of them can be found in food stores in your neighborhood. Some of our favorites are the Daiya vegan cheeses, the Gardein imitation meat, the Earth Balance vegan butters and the Silk soy milks! * Check the box next to each product to add them to your virtual list. Send the list to your email so you can see it on your phone or to be printed.


Being vegan is easier than ever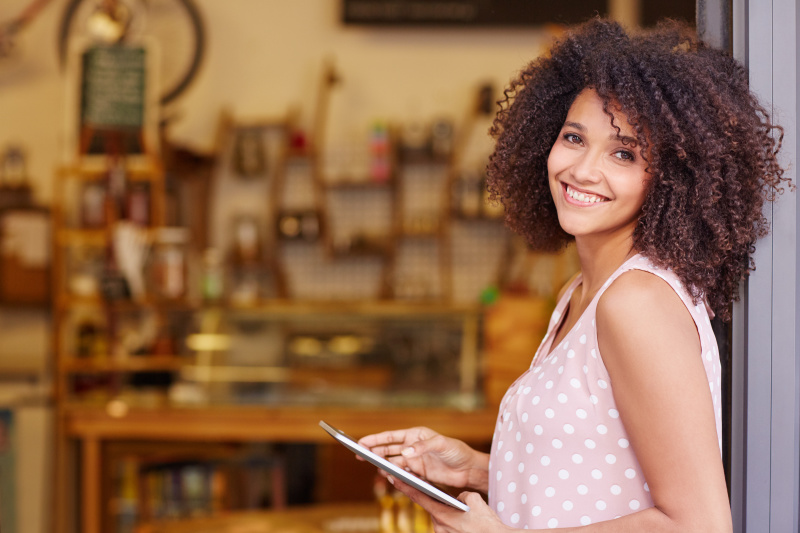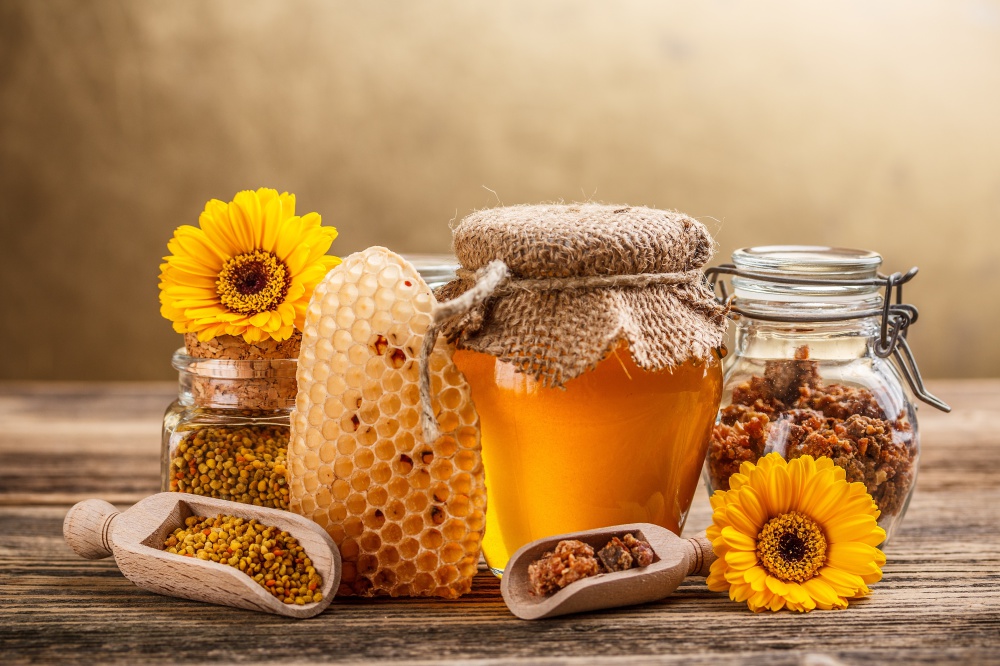 Now that you've bought the basics, here are some ideas on how to use it. Start with our food plan guide for two weeks.

Usually there are always vegan options no matter where you are, a restaurant, at a friend's house or on the road. You just have to know what to look for (and what to ask!). Here are some tips to help you eat vegan when you're away from home.

Do you need a little inspiration?

Being vegan you will save about 100 animals each year! Watch this video so you can see the cruelty that you will be stopping.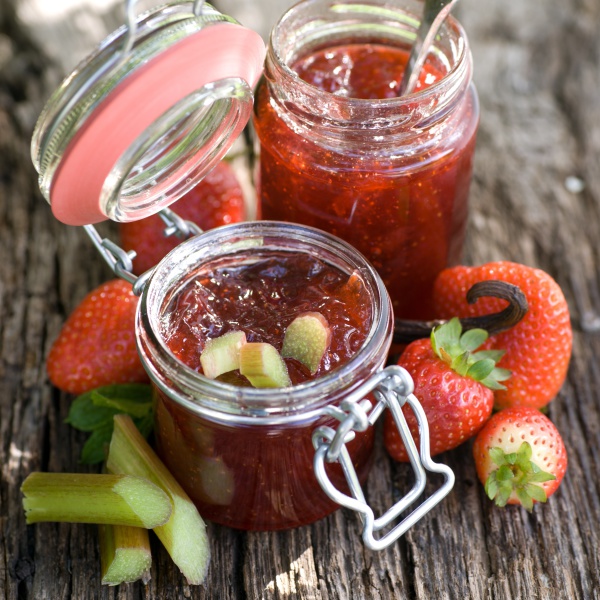 Many times vegan margarine and soy milk are right next to dairy products. Be sure to ask for help from an employee if you can not find what you are looking for.